What's Benefitter?
Benefitter is an easy-to-use technology that automates quoting, underwriting, and enrollment for small businesses.
Streamlines processes
Increases accuracy
Helps you stay better connected
Used by 5,000+ brokers and 1 million+ employees
REVOLUTIONIZE YOUR SMALL-BUSINESS INSURANCE SALES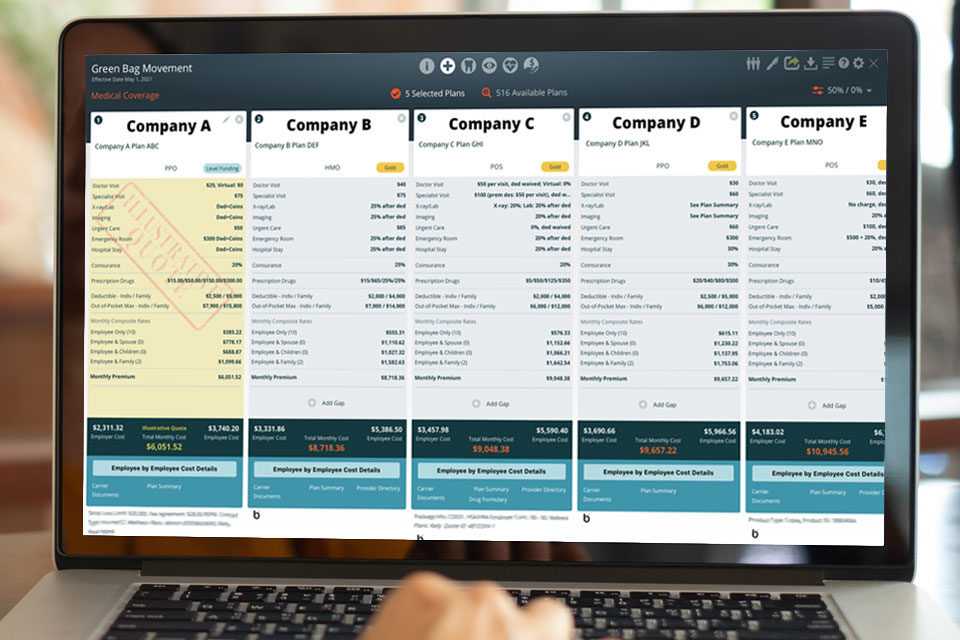 Quote
Build a multi-carrier, multi-line proposal in under 5 minutes.
Underwrite
Update and simplify the process with mobile-optimized questionnaires.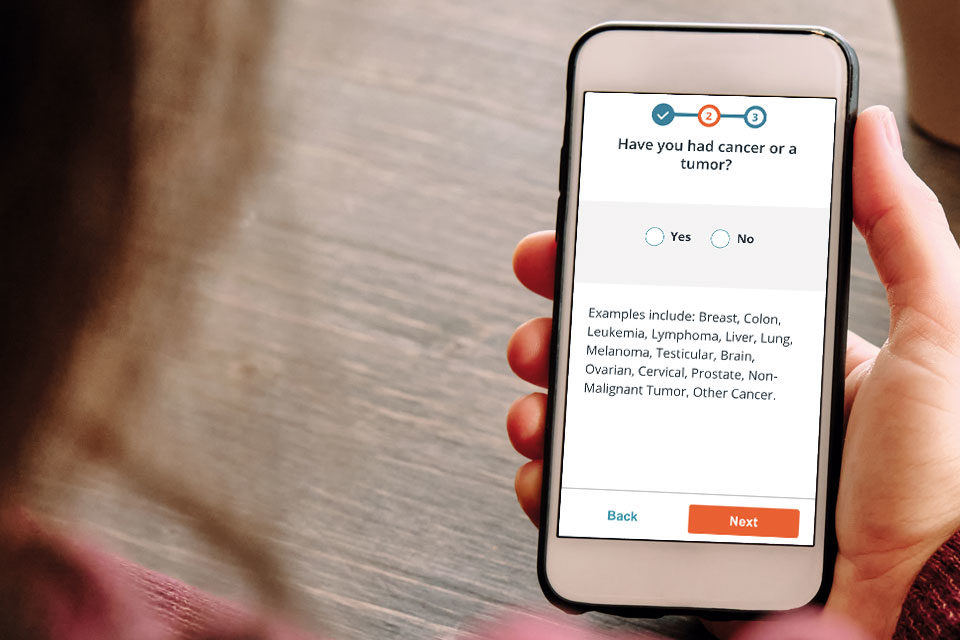 Enroll
Collect employee elections with no setup and go quote to card — all from a smartphone.
AVAILABLE FREE TO SELECT AGENCIES
A RE-IMAGINED SMALL BUSINESS SALES EXPERIENCE
Save Time
Automate carrier processes with an easy-to-use app. No more paperwork. No more scrambling to gather information.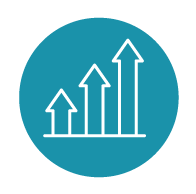 Sell More
Gain the ability to focus on adding value to current clients and attracting new customers.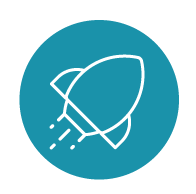 Increase Productivity
Expand your strategic and consultative capability by easily adjusting contribution strategies and plan options on the fly.
The process was incredibly smooth. As far as I'm concerned I will not do another group enrollment without using this process. This is an amazing tool to have access too. Thank you for all that you do.
Licensed Insurance Agent in Peoria, AZ